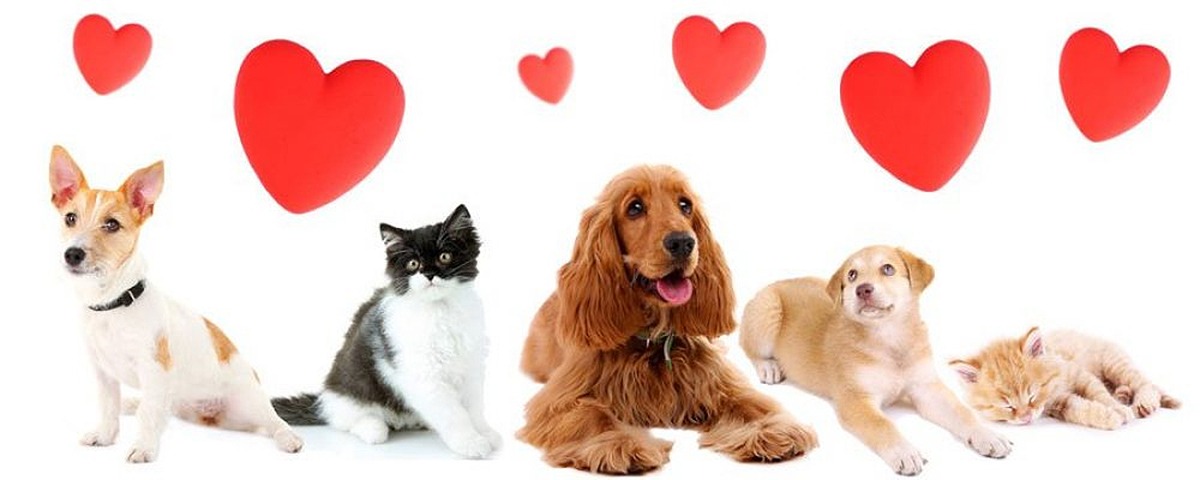 Slide One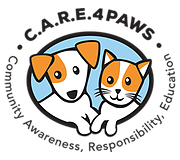 Together, we make a pawsitive difference!
Together, we make a pawsitive difference!
C.A.R.E.4Paws works to reduce pet overpopulation, prevent animals from ending up in shelters and improve quality of life for pets and their families. We offer a range of free and low-cost services for pet owners in need, including spays/neuters,
vaccine clinics, assistance with vet care and delivery of pet food.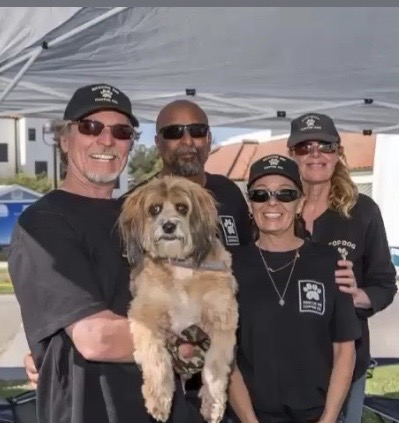 Together
We make a pawsitive difference
A 501(c)3 nonprofit, C.A.R.E.4Paws was founded in 2009 with the goal to alleviate the burden of Santa Barbara County's overcrowded shelters and change the future for animals in this community and beyond.
Their founders, all longtime shelter volunteers, looked at the reasons why animals end up in shelters and designed programs to tackle these issues. Their services include free spays/neuters for low-income pet owners, intervention programs that keep animals in their homes, bilingual community outreach and youth programs that inspire compassion and accountability for animals from an early age.
They're the only nonprofit on California's Central Coast to take such a multi-pronged, proactive approach to fighting pet overpopulation and promoting animal welfare.
As part of their mission, C.A.R.E.4Paws collaborates with all of the county's shelters, rescues and animal welfare groups, jointly building programs that promote adoption and responsible pet care. Their big annual Wags n' Whiskers Festival brings together more than 20 local shelters and animal organizations and is today the largest adoption festival on the Central Coast.