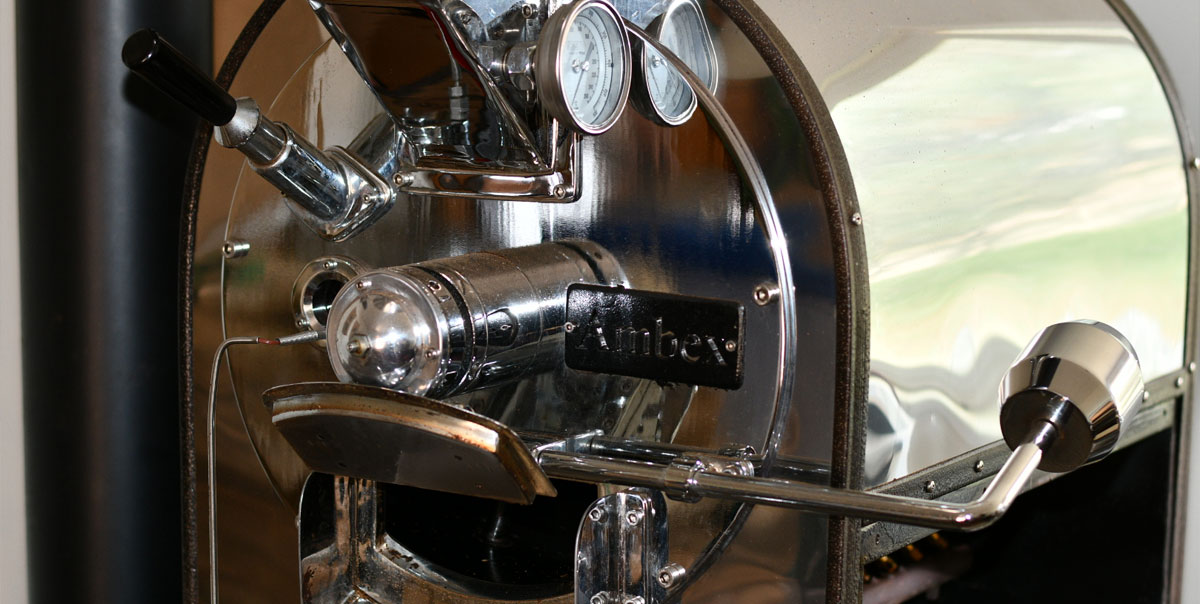 Green Beans
We Start with the Highest Quality
Single Origin Green Beans Available
We Start with the Highest Quality Single Origin Green Beans Available
Roasting
We Micro-Roast Our Coffee Beans to Perfection Every Day to Assure You are Getting the Freshest Beans
We Micro-Roast Our Coffee Beans
to Perfection Every Day to Assure
You are Getting the Freshest Beans
Package
Our Fresh Coffee Beans are
Packaged Immediately After Roasting
Our Fresh Coffee Beans are Packaged Immediately After Roasting
Delivered
Our Freshly Roasted Coffee Beans are Delivered to Your Home or Office
Our Freshly Roasted Coffee Beans
are Delivered to Your Home or Office
Shipping is always free!
Finest Cup of Coffee
And You Enjoy the Finest Cup of Coffee You have Ever Tasted!
And You Enjoy the
Finest Cup of Coffee
You have Ever Tasted!
My name is Mad Max "Defender of the Universe" and being a dog, I am defending all dogs everywhere from canine injustice.
When I adopted my dad, I let him know that together we would fight dog injustices everywhere, and so, Rescue Me Coffee Co. was born. I assembled a crack team of humans to execute my plan to right these wrongs. That's why a percentage of every purchase that you make goes to amazing organizations that are pushing the boundaries on leadership, changing lifestyles and new beginnings as well as finding forever homes.
We really need your help in supporting these organizations, your donation, every single month will truly make a difference.  We can't do this alone, but together, we can change the world.
Tail Waggin' Wishes,
Here I am with my talented friend Wesley. He's an amazing artist!
Wesley said I'm so handsome, he just had to sketch my portrait.
You can also have a custom pet portrait painted or sketched by Wesley.
Just click the link below.
Rescue Me Coffee Co. believes in being transparent in every sense of the term. Be it the farmer or sourcing, we ensure that you know everything about what's in your cup and how each purchase impacts the life of the farmers, the causes we support and our goal to ensure we leave the world a better place.
All of our coffee is single origin, direct trade sustainably sourced and grown to the highest quality possible. We have partnered with farmers using only organic farming practices while also being stewards to the land they use to cultivate our superior coffee
We have partnered with New Life K9's, and C.A.R.E.4PAWS to offer the full gamut of aid to animals. We selected these two as they have shown through action they actually impact the world positively.
We follow stringent quality management practices from farmlands, to our causes business practices to even our packaging to create a premium product for a cause with full transparency.
Help Us
Support Our Causes
WE DONATE A PERCENTAGE OF ALL SUBSCRIPTION SALES TO YOUR CHARITY OF CHOICE
In the art of roasting coffee, the shortcuts are always glaring errors that rise to the top in any cup.  When everything is done correctly, mouth nirvana is instant and it's possible to hear the angels sing.  Well, at least that's what I think I hear, it could be Madmax whimpering to be let outside.  At any rate, that first sip tells the story.
With all the commercial roasting going on today, it's difficult to know as a consumer if there is any skill behind the roast or if it is a large scale operation where product is just being cranked out.
Eleven years ago, I took a little trip to the bay area and spent some time with Willem Boot at his Boot Coffees Campus. Not only did I realize there was a better way, but now after roasting practically every day for over eleven years the roasting principles he taught me were so solid and magical that we deliver a consistent product every time. I will always be grateful, I think you will be too.
As you take your first sip, be assured that this isn't luck. Every shipment you get will be roasted to perfection, the sugars caramelized just to the sweet spot, and if you experience instant mouth nirvana, and you think you might be hearing angels sing, better go check your door, your own Mad Max might be whimpering to be let outside.