Single Origin (Charity: Cristian Ruben)
From: $19.99 / month for 24 months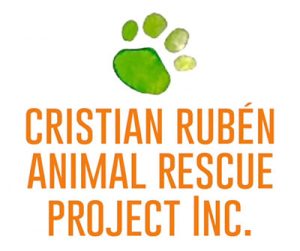 Peru Finca Churupampa

Crisp apple, cherry, fruity and juicy.
Our coffee this month comes from the region of Sumatra.
All of our coffee is single origin, direct trade sustainably sourced.
We partner with farmers that only use organic farming practices.
A percentage of your purchase is donated directly to the Cristian Rubén Animal Rescue Project Inc.